It's time to write your next chapter!
King Career Academy is your one-stop shop for your post-pandemic job search! As a student in my courses, you will learn the most up-to-date methods and tips to get hired for the job you want--much quicker than you would on your own. From resumes to cover letters to LinkedIn profiles and more, I'm here to help make your job search a little easier.

Sign up for my school newsletter so you never miss a new course!


Check your inbox to confirm your subscription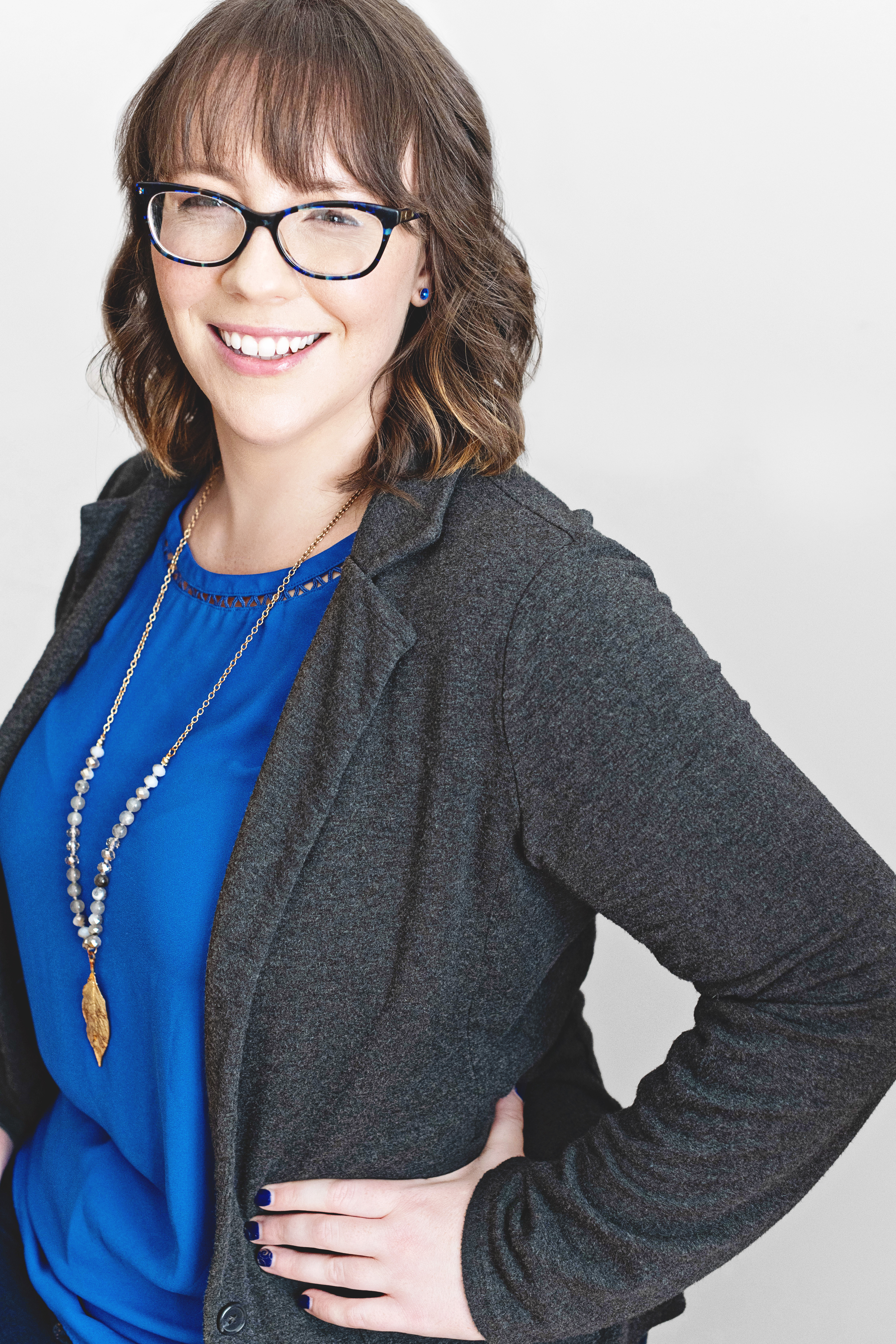 In a nutshell, I love helping jobseekers by demystifying the post-pandemic job search. I am a resume writer who also helps with cover letters, LinkedIn profiles, and more. But even more than that, I was a jobseeker and career-changer in early 2022. After a longer-than-I-had-hoped job search, I finally landed a great job in a new industry and function. I know how frustrating job searching is these days, and I learned plenty of lessons that I'm eager to share with you. My personal experience--coupled with my knowledge and training as a career professional--makes me the perfect person to guide you through your own job search. Let's get you hired!